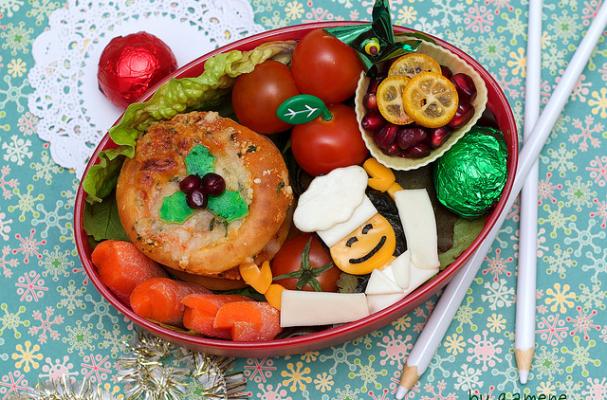 These are the top 10 blog posts at Foodista in 2011 about Bento.
Bento has become a driving force in keeping us interested in healthy, fun lunches. There is no sign that the idea of making bento is slowing down. Hopefully, you have found some useful, inspiring things in these posts. Remember, we are always looking for photos of your bento artwork! Send them in!!
Want more from Foodista? Sign up below!