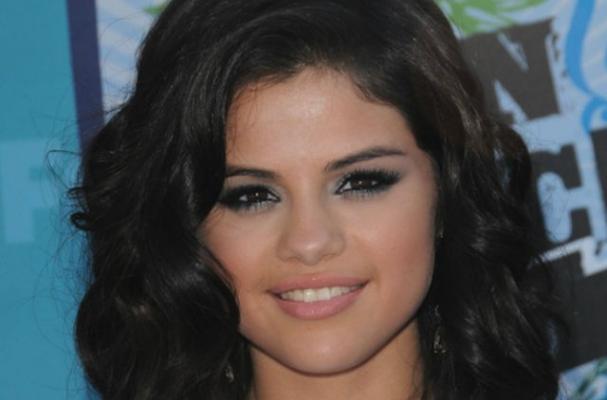 Live Below the Line is a new campaign to help raise awareness about poverty around the world and the 1.4 billion people who are forced to live below the U.S. poverty line. The project involves celebrities such as Selena Gomez, Minka Kelly, Hugh Jackman, Nick Lachey and Kevin Connolly living off of $1.50 a day for a week.
"Been a long time since I've had ramen noodles, I forgot how good they are. I strongly recommend the shrimp flavor... nice!" Lachey tweeted.
"Could you live on $1.50/day for five days? Join the #belowtheline challenge and see the end of extreme poverty," Gomez wrote on her own Twitter page.
Live Below the Line was organized by the Global Poverty Project who is working with organizations such as Unicef, Care, Malaria No More and Rainforest Foundation.
Image Sources:
Categories: