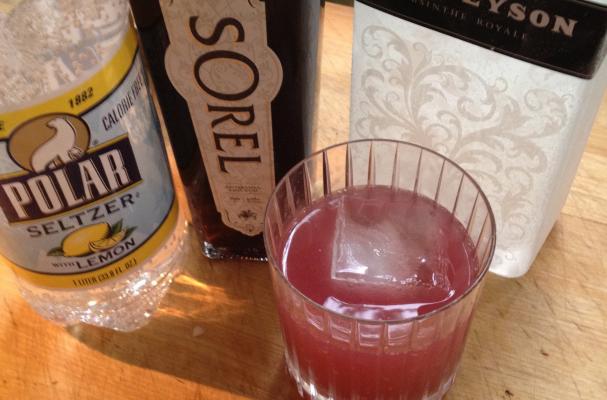 Can I tell you my friends to find yourself a bottle of Sorel?
Please do. By any and all means possible. When I first tasted Sorel at the Manhattan Cocktail Classic I was, in short, blown away.
But what is Sorel?
From the American Heritage Dictionary: (Sorrel)
Any of several plants of the genus Rumex, having acid-flavored leaves sometimes used as salad greens, especially R. acetosella, a widely naturalized Eurasian species. Also called dock.
Any of various plants of the genus Oxalis, having usually compound leaves with three leaflets.