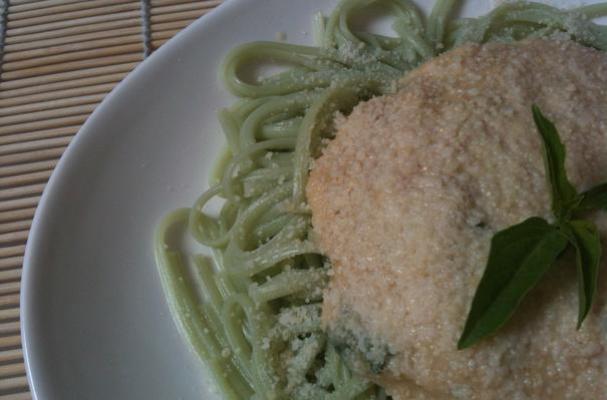 What is creamy and richly flavored, yet is made from simple chickpeas and seasonings? Hummus is easy to make and even easier to enjoy.
Our family eats it as a dip and sandwich spread. It is one of the first foods that my toddlers enjoy helping mom make, pressing the button on the food processor as the ingredients are blended inside.
Try it as a dip for any vegetables you have, stir into warm pasta, and just spread a bit onto bread to enjoy with your salad. Hummus is cheap eats and a great way to introduce your children to wholesome foods.
1 cup chickpeas
Image Sources:
Categories: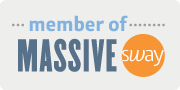 Want more from Foodista? Sign up below!