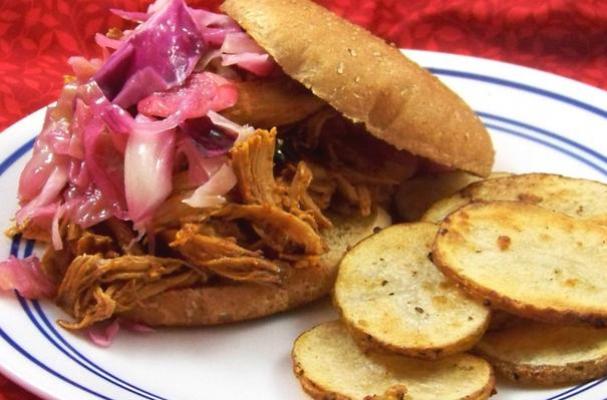 Barbeque never goes out of style, no matter what the season. During the cooler weather, you just have to get creative how you fix it. This quick and easy chicken recipe calls for chicken and a few basics, to marry in the slow cooker all day. Then, top with a sweet vinegar slaw and you have yourself a dinner that tastes like you have been slaving away over the grill. Perfect!
Quick and Easy Pulled Chicken Sandwiches
Image Sources: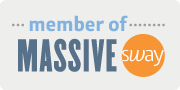 Want more from Foodista? Sign up below!