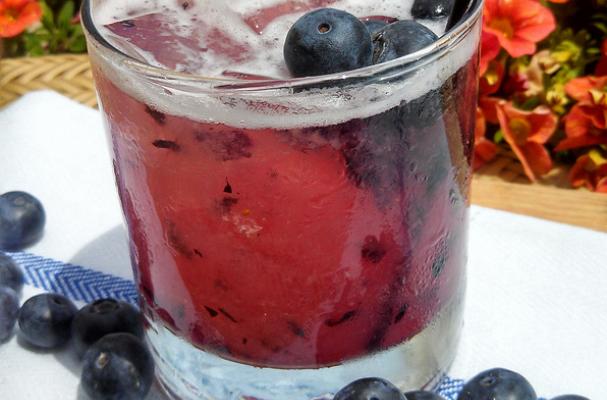 Blueberries are in peak season and we're tossing these little blue gems into everything from pancakes and smoothies to salsas and cocktails. Try this refreshing seasonal cocktail that combines this summer fruit with the unexpected splash of Absenthe.
Le Blue Fairy Cocktail
Courtesy of Le Club Avenue
1 ½ oz Stoli Blueberi
3 lemon wedges squeezed
3 Tbsp Blueberries (muddled)
Top with ¼ oz Absenthe
Garnish with 3 Blueberries
Categories:
Want more from Foodista? Sign up below!