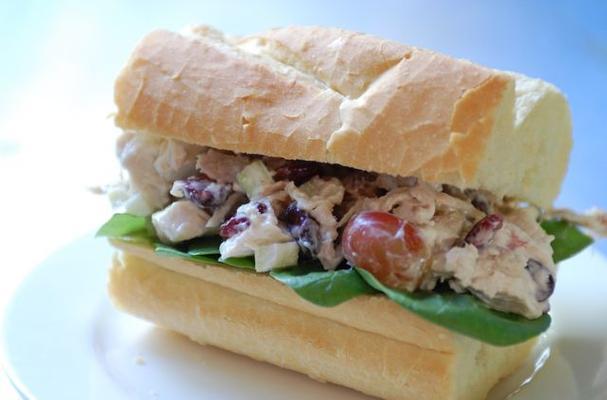 What better way to use up leftover chicken than to toss it in a salad or sandwich? Cook.eat.love created what she calls the best chicken salad sandwich recipe, and it's loaded with sweet and savory goodness! Try it on a bed of lettuce or nestled within your favorite bread.
The Best Chicken Salad Sandwich Recipe
Submitted to Foodista by cook.eat.love
3 cooked chicken breasts, chopped
1 stalk celery, chopped- about ¾ cup
2 green onions, chopped
1/2 cup seedless grapes, halved
3/4 cup dried cranberries
1/2 cup toasted almonds
3/4 cup mayonnaise
1 tablespoon celery seeds
1 teaspoon each: paprika and salt
Coarsely ground black pepper, to taste
French bread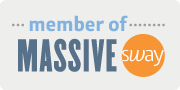 Want more from Foodista? Sign up below!