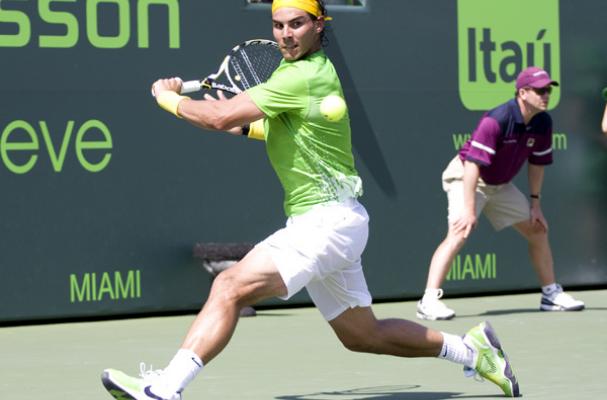 The world's greatest tennis player loves cooking and relishes moments when he can cook at home, this according to a new book out about his life. "Rafa" is the new memoir by the champion and talks in-depth about his life off the court.
"I cooked, as I do most nights during the Wimbledon fortnight," he writes in the book. "I enjoy it, and my family thinks it's good for me. Something else to help settle my mind. That night I grilled some fish and served some pasta with shrimps."
He also writes of scurrying off to a local supermarket in Wimbledon to find some of his favorite foods at the store. Those include nutella, potato chips and olives. We also find out that he dislikes ham, cheese and tomatoes.
He also lives at home. Would you like a meal cooked by Rafa?
Image Sources: