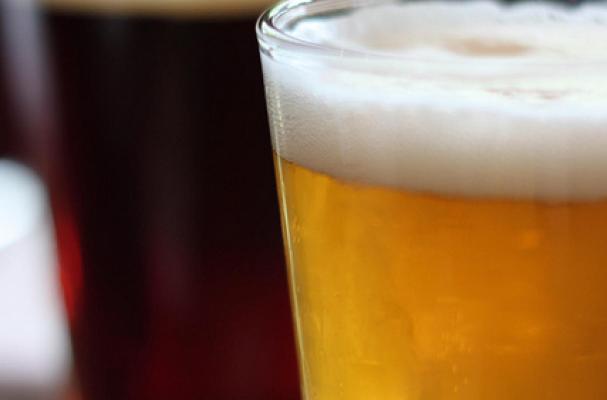 Nowadays, beer goes beyond Budweiser and Coors. Some are citrusy, taste of coffee and chocolate, or of golden wheat fields. Adding beer to your cooking will give your food a depth of flavor, and ultimately be delicious. In honor of National Beer week, I am sharing these five beer recipes.
Quick and Easy Beer Bread
Thin slices of this bread make for a great grilled cheese.
Brats in Beer with Onions
A great tailgating dish that the whole crew will love.
Beer and Honey Glazed Chicken Drumsticks
A different and delicious way to enjoy chicken legs.
Wheat Beer Cupcakes
Hefeweizen beer has orange notes that really shine in these cupcakes.
Beer Mac n' Cheese
This comfort food is only made better with a splash of beer.
Image Sources: