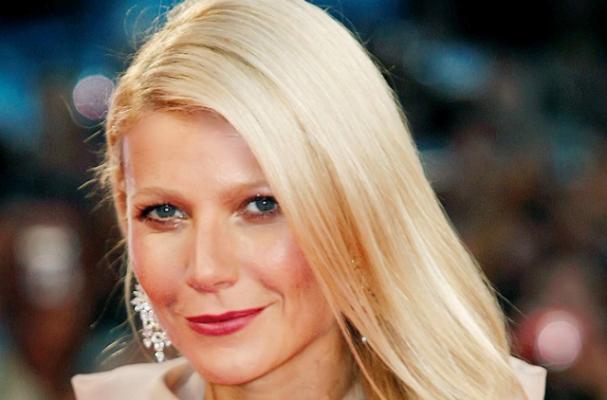 Gwyneth Paltrow says she is in the best shape of her life, thanks to her vigorous diet and fitness regime.
Paltrow's diet consists of high-protein food and a minimal amount of carbs. She also stays away from processed, gluten and dairy foods. The actress will often do regular juice fasts and a 3-week detox.
"I find it very rejuvenating," says Paltrow. "It's like being high."
To keep a balanced lifestyle, Paltrow makes sure to indulge in some of her favorite foods like French fries, red wine, dessert and pasta.
She also works out up to two hours a day and makes sure to drink lots of water.
"I had to work hard to get [my body] like this, but now I'm here it's so great because I don't have to think about it." she says. "I can just enjoy life. What a relief that is."
Image Sources: