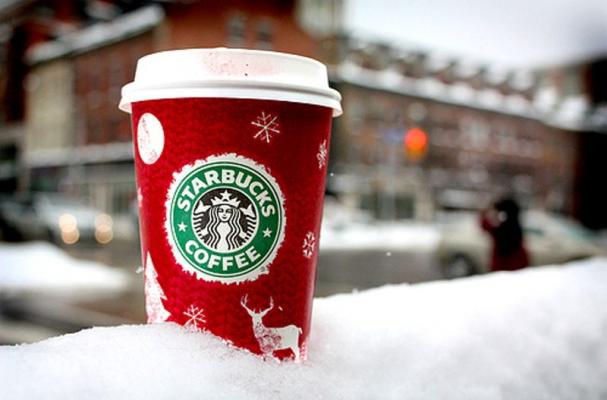 There were a couple of tense moments in a Wyoming Starbucks after a juvenile girl dropped her purse and a pistol inside accidently discharged. The 18-year-old was given the small pistol for protection and was carrying it when she dropped her purse and the gun fired. The bullet missed several customers by just inches, but no one sustained any injuries from the incident.
Her father told police she never received any formal training. The incident occurred around 7 a.m. in Cheyenne.
Maybe she was upset after hearing rumors the chain would close public bathrooms (untrue rumors) or learning the chain would jump into the juice business.
Image Sources: