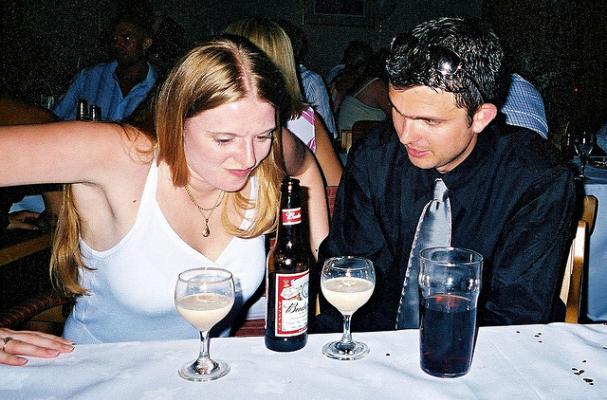 The Daily Beast has come out with their second annual drunkest cities list. They relied on self-reported data on how much people drink in their cities and then also used binge-drinking figures from the CDC to come up with the rankings. It's actually a pretty eclectic Top 10. For the rest of the list, see the Daily Beast.
1. Boston

2. Springfield, Massachusetts

3. Milwaukee

4. Reno, Nevada

5. San Antonio

6. Chicago

7. Austin, Texas

8. St. Louis

9. San Diego

10. Tucson, Arizona
There have certainly been plenty of bizarre drinking stories recently.
Image Sources:
Categories: