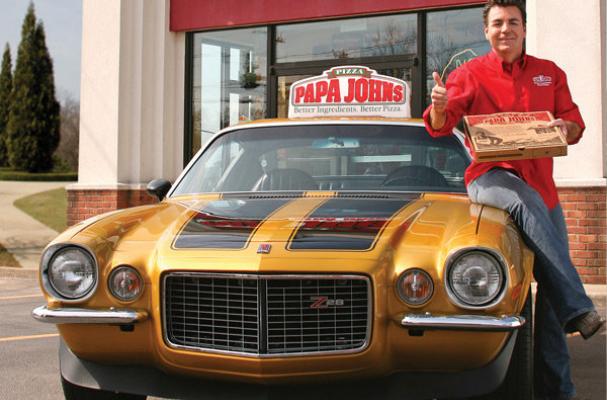 Apparently fast food employees learned nothing from an earlier Chick-Fil-A incident. An employee at a New York City Papa John's restaurant decided it would be a good idea to put the name "lady chinky eyes" on the receipt of a customer. Minhee Cho, who is of Asian decent, posted her receipt to Twitter and it quickly went viral.
Papa John's immediately apologized for the incident, fired the employee and said they were attempting to reach out to Cho. "We want to make sure she understands this was an isolated individual incident," spokeswoman Tish Muldoon told the Courier-Herald. "We do look forward to apologizing to her and we are very sorry that this occurred."
According to the receipt, Cho visited the Papa John's on Friday. The company did not identify the employee involved in the slur or provide a reason the incident occurred.
Image Sources:
Categories: