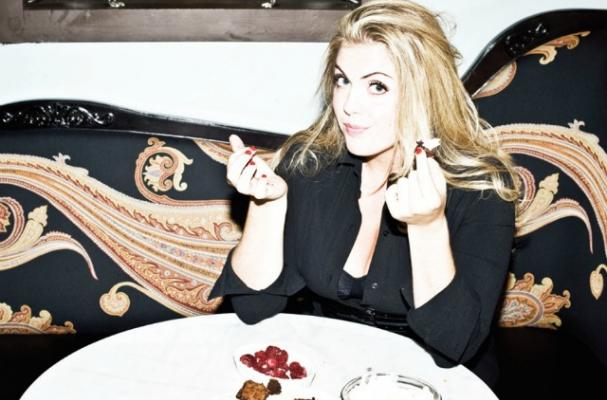 Anna Thornton, host of Food Network's Desserts First, has allegedly been fired from the network because of plagiarism.
According to reports, Thornton used recipes from chef Ina Garten, Martha Stewart, and The Essence of Chocolate cookbook. While the recipes are not exactly identical, they seem very similar to each other with slight changes in ingredients.
Desserts First is not being renewed for a third season and the Food Network has said the decision is due to low ratings. Thornton also commented and said she wasn't aware of the accusations, but is a fan of both Garten and Stewart.
Image Sources: