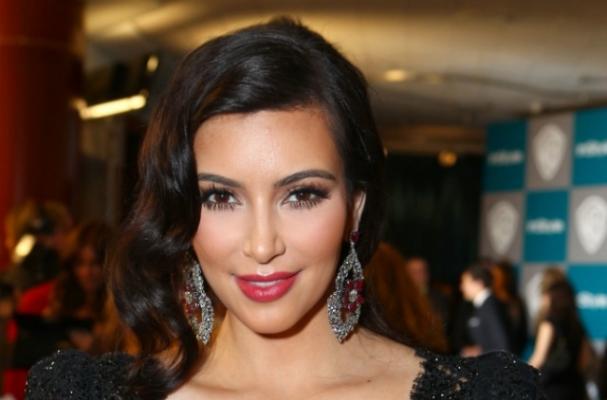 Kardashian-endorsed QuickTrim diet pills are facing a class-action lawsuit due to high levels of caffeine which is cited as unsafe for weight-loss. Sisters Kim and Khloe Kardashian, who endorsed the product and have been featured in QuickTrim advertisements, might find themselves in the very middle of this lawsuit.
In 2012, Kim claimed she used QuickTrim to lose 15 pounds in a matter of weeks. In 2011, the reality star tweeted to her followers that she was using the diet pill to help get in shape for her wedding.
Brusor & Fisher is the law firm behind the suit and say, "The active ingredient in QuickTrim weight loss products is a large dose of caffeine... the FDA has determined that caffeine is not safe or effective for weight loss."
While the Kardashians aren't directly involved in the lawsuit, they may become a much larger part because of their roles in marketing QuickTrim.
Image Sources: