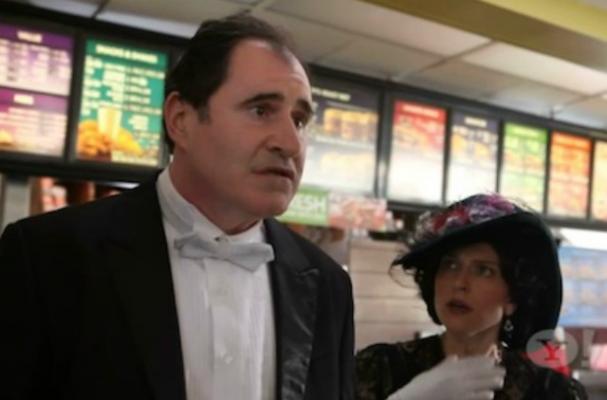 Ever wonder what it would be like if an early 1900's period television show was suddenly taking place in an Arby's restaurant? Well, the video below brings that dream to life!
Downton Arby's parodies British television show, Downton Abbey, by taking the characters and drama to an Arby's restaurant. Weird? Yes. Funny? Very much so.
Check out Downton Arby's below!
Image Sources:
Categories: