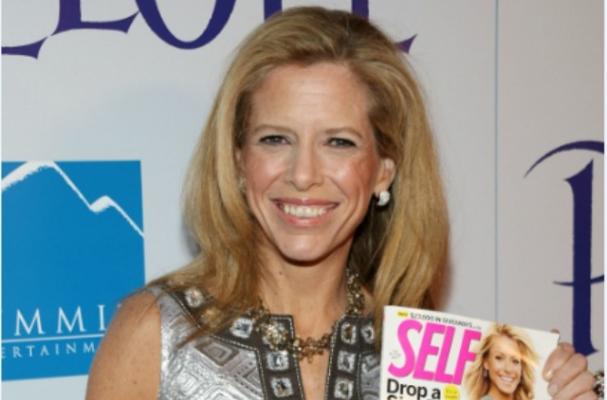 Self magazine's editor-in-chief, Lucy Danziger, has joined a team of nutritionists to create a brand new diet plan that is flexible and shows quick results.
The plan includes eating superfoods, such as eggs, yogurt, steak, cherries, kiwifruit, dark chocolate, and coffee. The idea behind the plan is to reduce your dependency on unhealthy foods by indulging in satisfying tastes that also trigger weight loss.
Danziger put all her findings into a book titled The Drop 10 Diet. She recently held an event in New York City to launch the new book that welcomed guests like Kat Deluna and Kelly Choi.
Image Sources: