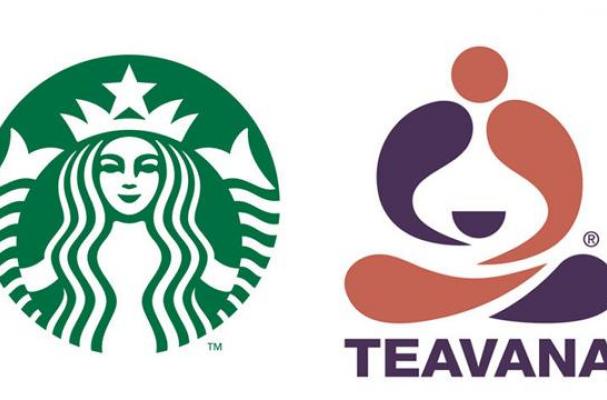 Mega cafe brand Starbucks has decided to steep themselves into the world of tea through acquiring Atlanta-basted company, Teavana. Teavana currently sells loose leaf teas in 300 shopping mall locations, however, Starbucks is planning to make a splash with the company by creating stand-alone stores, in addition to tea bars. Additionally, much like the brand's coffee, Teavana's teas will be sold as a premium loose leaf tea.
This, though, is not the first tea-selling addition in the Starbucks company. Back in 1999, the coffee brand acquired Tazo teas, which has its first shop opening this week. And not one to be in competition with themselves, Tazo tea will be sold as bagged tea.
The Starbucks name continues to expand worldwide, just last year, the brand infiltrated the Asian market.
Image Sources: