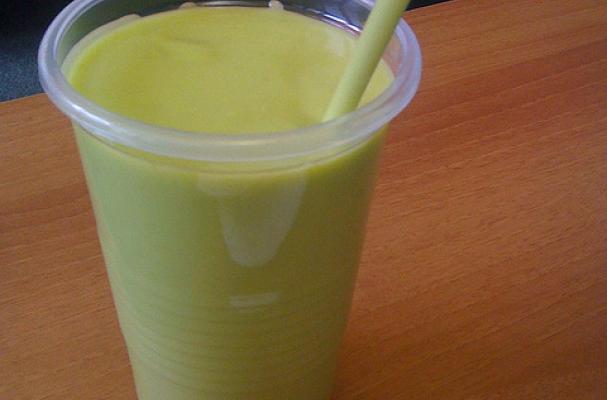 If you are feeling adventurous, this sweet Vietnamese avocado shake is a tasty take on dessert. In many parts of the world, avocado are enjoyed with sugar. This quick and easy treat is made by blending sweetened condensed milk, ripe avocado, ice and milk. Have you tried an avocado shake before? What did you think? Let us know in the comment section below.
Avocado Shake
Ingredients:
1 large ripe avocado
3/4 cup crushed ice
1/3 cup sweetened condensed milk
1/3 cup milk
Directions:
Put all the ingredients in a blender and puree until smooth. This recipe makes 2-3 shakes.
Image Sources: