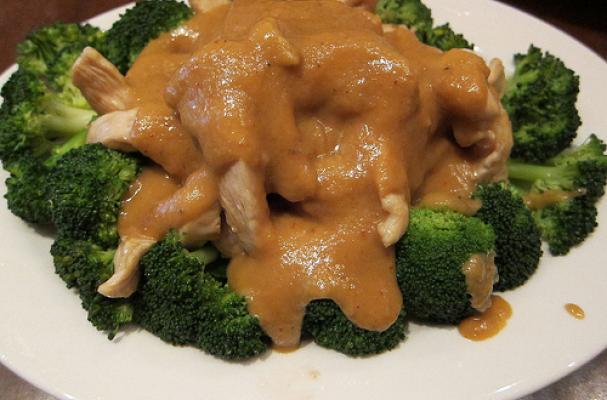 Not much time for cooking? How about breaking out that trusty crockpot once again?
Here is a starter recipe, to remind you how delicious and easy dinner can be.
Crockpot Peanut Butter Chicken
Do not be alarmed at the less than common combination of ingredients. It is a rich, satisfying meal, that your children will love.
Image Sources:
Categories: