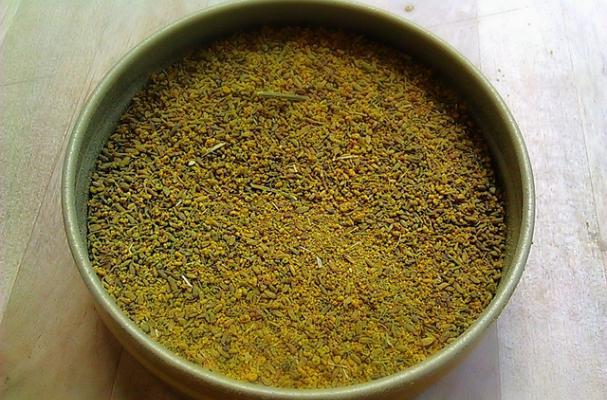 One would think that the various parts of a particular plant would have similar flavor properties, but not so with fennel pollen. While it does have the sweet notes of anise, it also has a deep floral aroma. A little bit of this potent seasoning, favored by Tuscan chefs, goes a long way! We sprinkle it on grilled salmon fillets, roasted potatoes, salads, and more. Try some of these delicious recipes featuring fennel pollen.
Grilled Lamb With Fennel Pollen
Tuscan Roast Pork With Fennel Pollen
Larkin's Spicy Chicken Sausage
You can order fennel pollen online here.
Categories: