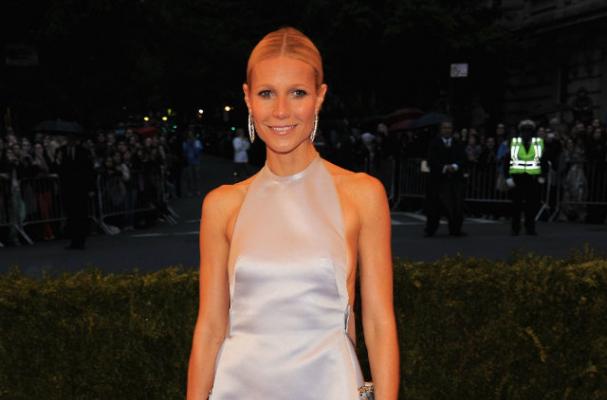 Gwyneth Paltrow is just full of diet secrets that constantly make headlines. The actress turned health guru has apparently turned to a macrobiotic diet and ensures each bite of food is chewed at least 13 times.
"She sticks to a very strict macrobiotic diet which involves eating mainly grains and vegetables," a source said. "She makes sure she chews every mouthful 13 times, at least. She also does organic juice detoxes. It sounds boring but she looks incredible. She works out five days a week and does Pilates."
Image Sources:
Want more from Foodista? Sign up below!