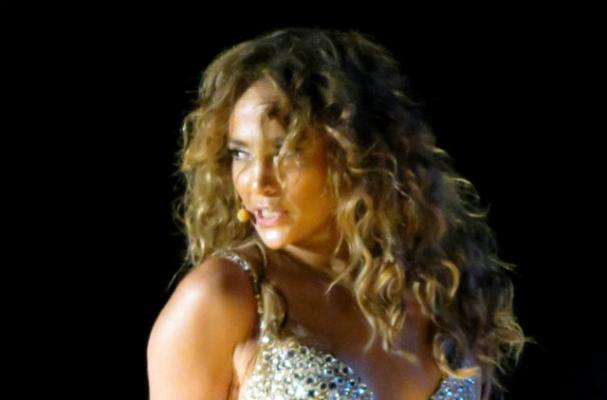 Jennifer Lopez maintains a fairly strict diet to keep herself in such great shape. The mom of two eats small meals throughout the day and works out for at least an hour every morning.
"Jen drinks ice-cold water to speed up her metabolism, bans carbs after 4pm and sticks to four small meals a day, which are packed with protein," a source said.
For her workouts, Lopez likes to include a variety of exercises so she doesn't get bored and often works out with her current beau, Casper Smart.
"Jen is up at 6am every morning for an hour's exercise," the source added. "She hates doing the same workout twice and likes to switch it up with core-strengthening routines, yoga or runs on the beach."
Image Sources: