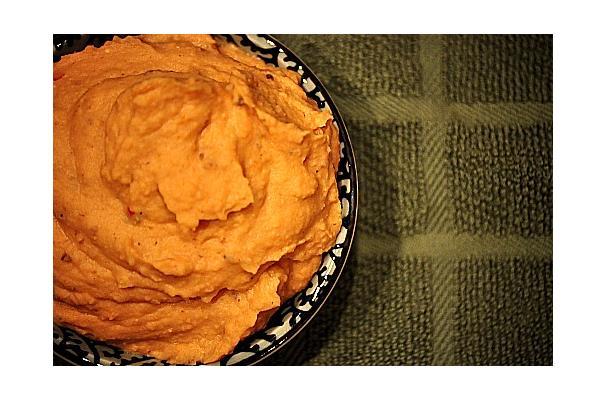 Smooth and creamy, this Carrot- Coriander Dip is going to be a huge hit for your family. How about putting it in your child's gluten free lunch, as a sweet surprise, with some gluten free pita chips or veggie sticks?
Gluten Free Carrot Coriander Dip
With a mix of exotic flavors like cinnamon, coriander, raw cashews and lime juice, this is sure to be just different enough to chase away the lunchtime doldrums. We loved it! Carrots are also in season, so pick some up at your local farmer's market and enjoy!
Image Sources: