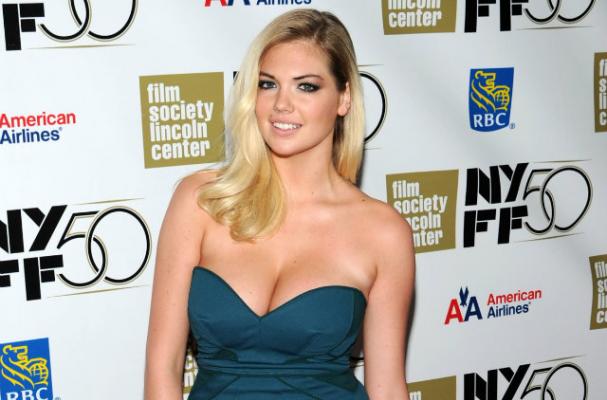 Kate Upton was recently featured in Vogue Italia, where she opened up about her body image. The model says she is proud that young women appreciate her body confidence.
"Whenever girls come up to me saying they're happy to see I am confident about my body, it makes me feel good that I am contributing in a way among people my age, people who could be my friends," Upton said. "I don't want to starve myself. I still want to hang out with my family and be a normal girl. You have to be confident, and that doesn't mean starving yourself."
Upton added that she never wanted or expected to become a sex symbol.
Image Sources:
Categories: