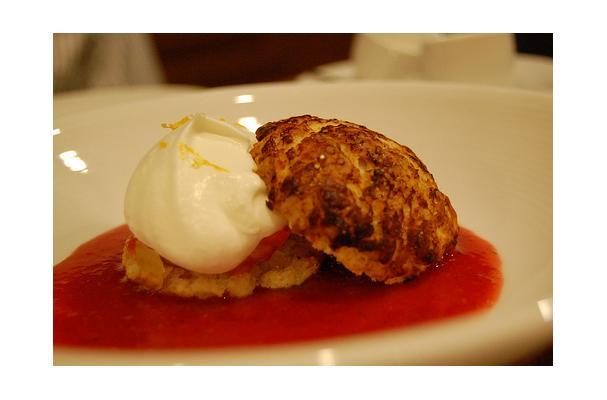 The warmer than usual weather, has nudged some of the perennial crops on the farm to come up earlier than usual. This Strawberry-Rhubarb Shortcake recipe, includes two of our family favorite seasonal foods.
Be sure to freeze plenty of rhubarb to serve this dish in the winter months as well. Rhubarb and strawberries that are in season, even if frozen, taste much better than anything you will find during the off season on the grocery store shelves.
Enjoy!
Image Sources: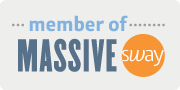 Want more from Foodista? Sign up below!