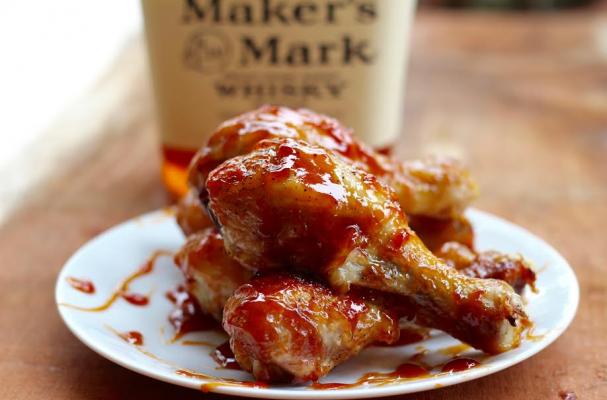 If there is a must-have food for Super Bowl Sunday, it is chicken wings. Whether you like them classically dressed in buffalo sauce, flaming hot, or covered in sweet smoky barbecue sauce - the day does not feel complete without them. I suggest choosing two or three flavors you want to feature so that your guests can have a selection to choose from. Since you probably have a favorite recipe for buffalo-style chicken wings, this collection of recipes focuses on other styles of chicken wings using worldly seasonings and condiments.
Game Day Jerk Wings
Submitted to Foodista by Pj Farrenkopf
Teriyaki Pineapple Wings
Submitted to Foodista by Angela LeMoine
Baked Sriracha Honey Wings
Submitted to Foodista by Meagan Meyer
Crispy Chinese Chicken Wings
Submitted to Foodista by Sharee Hill
BBQ Whiskey Wings
Recipe from Cooking for Bimbos
Image Sources:
Want more from Foodista? Sign up below!