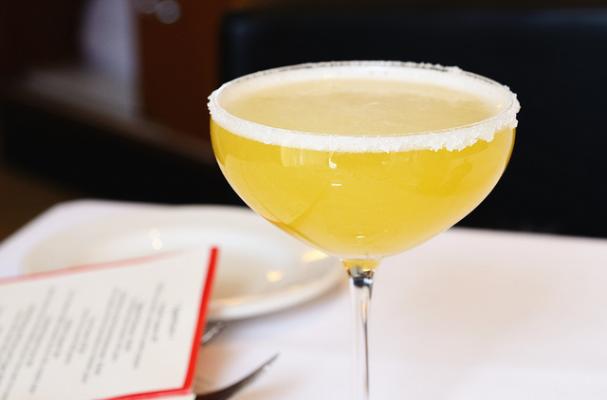 These four tequila cocktails are easy classics that can be adapted to make large batches for parties and cookouts.
Orange juice and grenadine straddle the brunch/dessert divide, making this perfect for any time of day.
The classic. Skip the sugar for tart (and "healthier") drink.
Fresh and clean grapfruit brightens up this dangerously drinkable cocktail.
This one requires a bit more time, but the complexity of flavor is worth it.
Image Sources:
Categories: