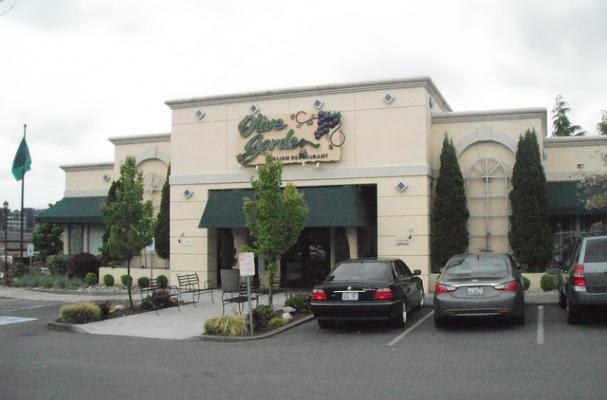 Olive Garden has put the kibosh on fries and milkshakes in its updated, healthier kids' menu. The Italian chain restaurant now offers smoothies and grapes instead, marking a dramatic change inspired by customer feedback.
"Olive Garden is being preemptive in making the type of changes it's making. It puts them ahead of the pack as far as their willingness to offer healthier foods for kids," said Atlanta menu consultant Nancy Kruse. "The [change from the] milkshake to smoothie is not a quantum leap, but a smart incremental step."
The healthier kids' menu at Olive Garden is currently being rolled out at its 754 restaurants nationwide. Are you impressed with these menu changes, or are they just drops in the proverbial bucket?
Image Sources: