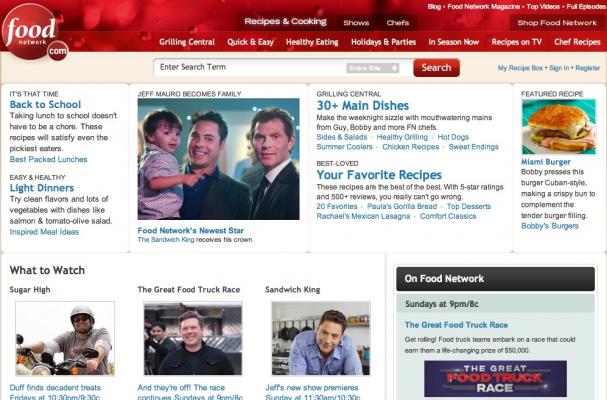 The Food Network has removed all shark recipes from its website following a successful Change.org initiative. Jessica Belsky posted the petition during the Discovery Channel's "Shark Week," amassing over 31,000 signatures. The petition asked the Food Network to eliminate shark as an ingredient in its magazine, on its website and on any television programming.
Food Network responded within 10 days with an official statement from Susan Stockton:
As a policy, Food Network and Cooking Channel do not incorporate or showcase recipes that involve animals on endangered species lists or the Monterey Bay Aquarium Seafood Watch list, with the recent addition of sharks to those watch-lists, we will make sure that future content does not highlight shark as an ingredient. We understand there are many species with sustainability concerns, and we make effort to stay informed and pass that information on to our audience.
The successful Change.org petition is a promising win for environmental activists. What food cause should be championed next?
Image Sources: