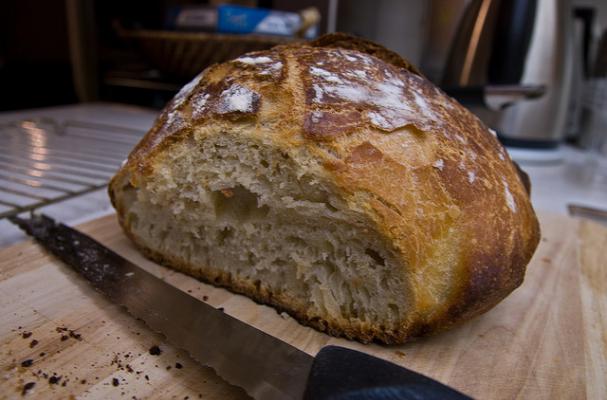 When I lived in Maine, I enjoyed a dark ale made in a microbrewery. This was before microbrewing was hip and cool. We all knew how good it was, but the word hadn't gotten out yet.
Now, that same company has *microbrewed* ale in every grocery chain across America. To be honest, I haven't compared it to that first ale. Something about being next to the ocean at a hole in the wall bar listening to Nirvana and drinking a tall, black glass of beer, needs to remain untouched by the bright lights of the beer cooler at the local big box store.
I still love a dark ale, but mainly for cooking. Here is a Quick And Easy Beer Bread. You can thank me later.
Image Sources: