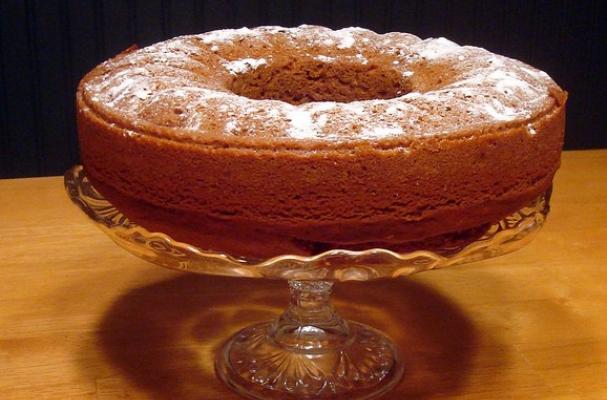 Gingerbread is THE FLAVOR of the holidays. We love decorating gingerbread men and women, eating gingerbread with sweet butter, and building gingerbread houses with the kids. These three gingerbread treats sing of the holidays and above all, are absolutely delicious.
Gingerbread Cake
Top this cake with a lemony glaze made with powdered sugar, lemon zest, and lemon juice.
Gingerbread Macarons with White Chocolate Ganache
These petite French cookies the perfect cookie, delicate yet chewy.
Gingerbread Pumpkin Trifle
This lovely layered dessert is topped with tart red cranberry pomegranate sauce.
Image Sources: