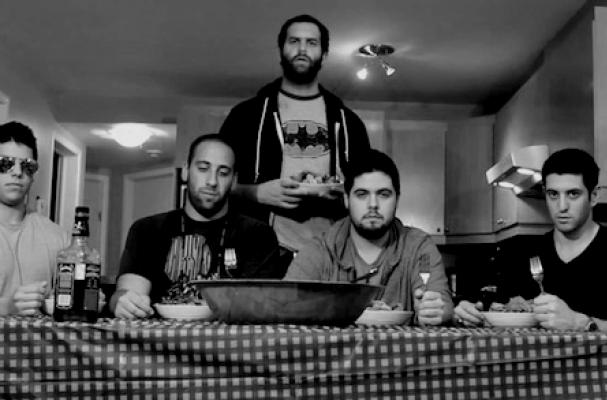 Their creations involve a ton of bacon and other fatty foods, and they've taken the Internet by storm. Epic Meal Time has one of the most popular YouTube channels of all-time and now they hope to take that success to the TV screen as well.
NBCUniversal channel G4 recently closed a deal with the guys to produce a pilot for the network. Epic Meal Time videos have collectively garnered nearly 275 million views on YouTube and more than 2 million people subscribe to their channel.
Here's to lots of bacon on TV. Yay obesity epidemic.
Image Sources:
Categories: