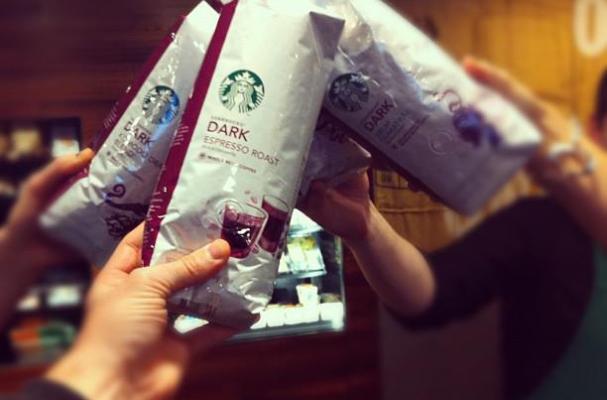 Your latte is about to get more expensive if you live in the Northeast or Sunbelt. Starbucks announced it will increase the price of its brewed coffee and latte drinks by around 1 percent. The move will affect cities like New York, Boston, Washington, Atlanta, Dallas and Albuquerque.
Increased prices for fuel, milk and coffee partially account for the change.
Let's hope customers don't overreact to the changes.
Image Sources:
Categories: