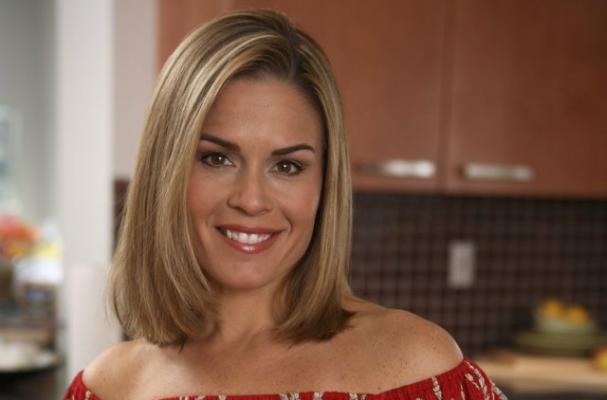 Cat Cora has teamed up with Mozo footwear brand to a line of shoes perfect for any chef. Cora's collaboration is part of the brand's Chef Signature Series, which has included designs from Marcus Samuelson, Chris Cosentino and Aaron Sanchez.
"[Moms] spend a tremendous amount of time on their feet cooking," Cora said. "[Now] they can walk out of the house to the grocery store and feel they're wearing a good-looking shoe that's stylish and comfortable. It's about lifestyle."
The new line includes ballet flats and wedges in colors inspired by a vegetable garden.
"I want people to feel the comfort, but they don't need to see it," Cora said.
Cora's footwear line with Mozo is set for a spring 2013 release with prices ranging from $70 to $110.
Image Sources:
Categories: