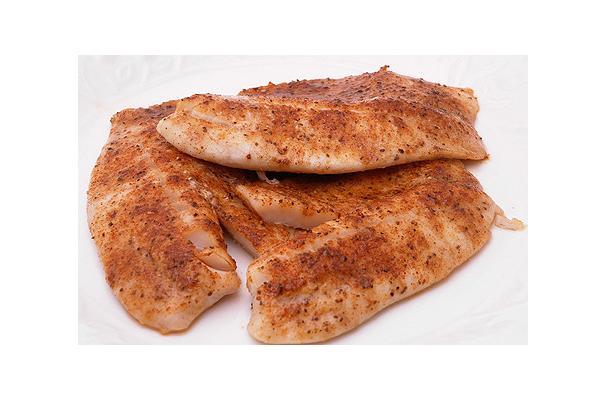 This is a quick, easy, and inexpensive meal with great flavor and a little kick of spice from Old Bay Seasoning. Cooking it up in foil eliminates clean up, too! Serve this tasty fish with steamed rice or pasta and a simple green salad. Nothing better than dinner cooking in the oven while you enjoy time with the family.
Easy Baked Tilapia Fillets
3 fillets Tilapia
1 tablespoon Old Bay Seasoning
Black pepper to taste
Kosher salt to taste
Canola oil spray
1 lemon
Preheat oven to 400'F. Wrap a cookie sheet or baking pan with aluminum foil.
Place the fish fillets on the aluminum foil. Spray top side with canola oil.
Sprinkle the top side with old bay seasoning, black pepper and a little salt.
Place the baking pan on the upper level and set oven temperature to 375 degrees. Bake for 10-15 minutes, just until the fish flakes easily when pulled with a fork. Take it out squeeze a bit of lemon juice over top and serve with the tray.
Image Sources: