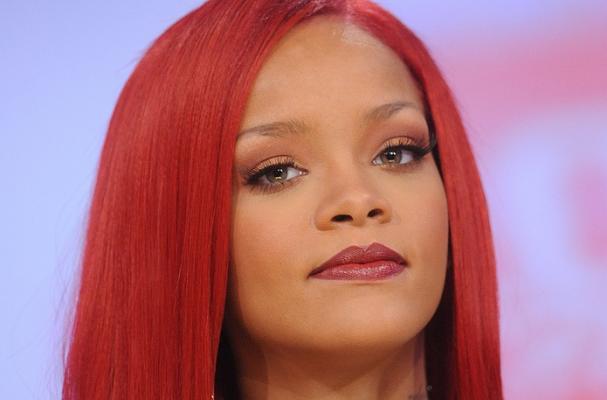 Personal trainer Ary Nunez recently revealed a few secrets of the Rihanna diet that nearly anyone can adopt. "Chocolate ice cream is her comfort food," Nunez confessed. "She says to me, 'I need my quota.' I believe deprivation leads to disaster, so I don't stop her -- that'd be asking for trouble."
Nunez said that while on tour, Rihanna doesn't observe a strict diet, but she does make attempts to eat healthfully: She'll opt for protein-rich foods at mealtimes and healthy snacks like fruit and olives. "She's in tune to how her body reacts to different foods," Nunez added.
On the fitness side, Rihanna's workout fuses martial arts like kung fu, tae kwon do and karate. Are you surprised by Rihanna's lack of a formal diet?
Image Sources: