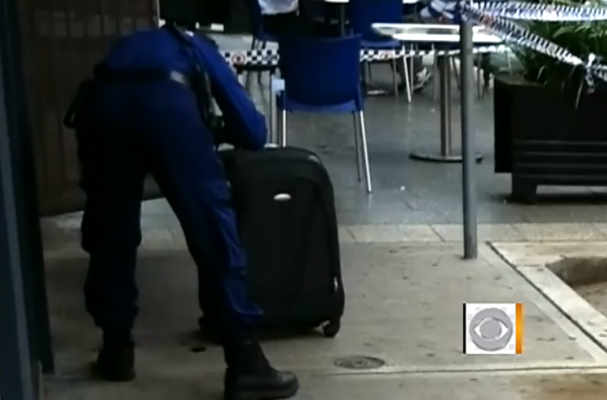 Australian police have made an arrest in a bizarre case where a man left a suitcase containing $1 million in an Sydney cafe. Owners first spotted the abandoned suitcase and thought it was a bomb. They left it outside the restaurant, called police and watched as the bizarre package was unzipped.
A man in his 30s and Asian was suspected of leaving the suitcase. It's unclear who the money belongs to or why it was left in the cafe.
"It was a lot of stress for [the owners] all day," a nearby worker said. "Obviously this doesn't happen all the time."
Image Sources:
Categories: