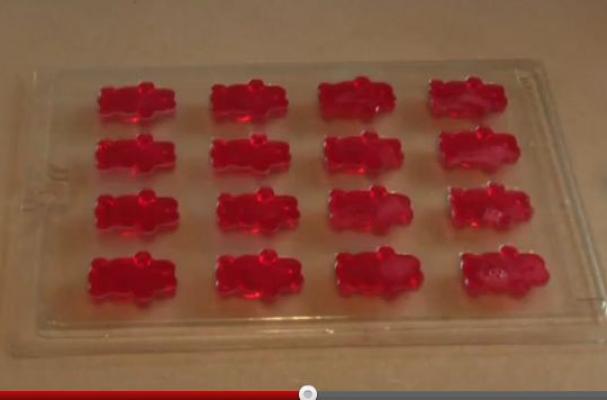 There is a place in York, Maine, that stands above the rest when it comes to candy. They have tons of amazing candies for sale and one of those candies is gummy bears. You can buy a box of blueberry gummy bears that are to die for.
These gummies are fresh, plump, and full of flavor. No dried out, cheap imitations there. In fact, one of the coolest varieties is their blueberry gummy bear. I mean, really. Blueberry? I used to love breaking out my babysitting money and buying a full pound of those babies. I nibbled on them for the entire week our family was in Maine on vacation.
If you love gummy bears as much as I, errr my kids do, here is a recipe for making your own. The cook was even kind enough to share his supplier for gummy bear molds. Check it out!
Image Sources: