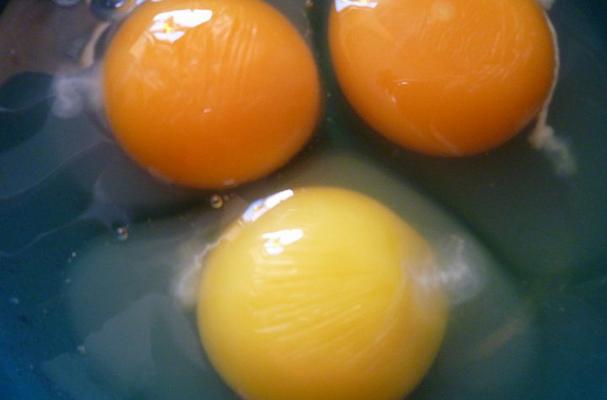 The mighty egg is getting its day in the sun, May is National Egg Month. What a perfect time to celebrate this versatile and nourishing breakfast staple. Go for local, organic, and pasture-raised whenever possible. Chickens that foraged on worms, seeds, and greens produce more nutrient-dense eggs than those that were fed soy and grains. The brighter the yolks the better, the more orange the yolk, the more beta carotene in the egg (due to greens in the diet). Yolks also contain lecithin, which cholesterol move through the blood. So, there is no need to feel guilty as you indulge in these unique recipes.
Egg Curry
A tasty twist on a classic. Serve it with a pile of greens and sweet potato or quinoa.

Green Eggs and Ham
This whimsical dish will definitely be the talk of your next potluck.
Parsnip, Kale, and Carrot Frittata
A colorful antioxidant-rich brunch treat.
Smoked Salmon Deviled Eggs
This devilish dish is taken to the next level with the addition of smoked salmon.

Image Sources: