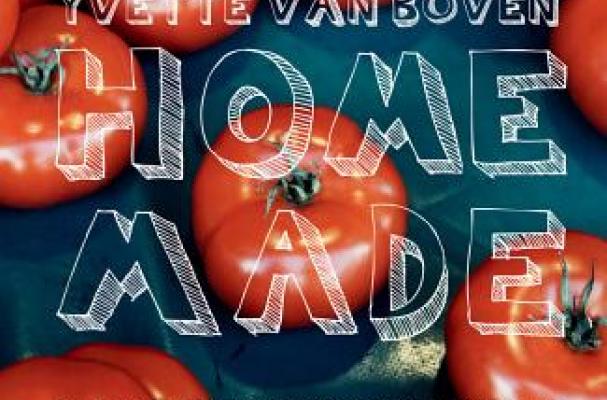 The do-it-yourself home cook would love to receive any one of these cookbooks as a gift this holiday season. The books range from learning to make general pantry staples like bread and vinaigrette to introductory recipes for cheese making, beer brewing, and even homemade charcuterie. The cookbooks are beautifully written with exceptional photographs. These home making cookbooks will take your from ordinary to extraordinary in the kitchen.
Artisan Cheese Making At Home by Mary Karlin
Blue Chair Jam Cookbook by Rachel Saunders
D.I.Y. Delicious by Vanessa Barrington
Home Made by Yvette van Boven
The Art of Charcuterie by Culinary Institute of America
Beer Making Book by Erica Shea and Stephen Valand
Make the Bread, Buy the Butter by Jennifer Reese
Image Sources:
Categories: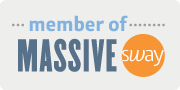 Want more from Foodista? Sign up below!