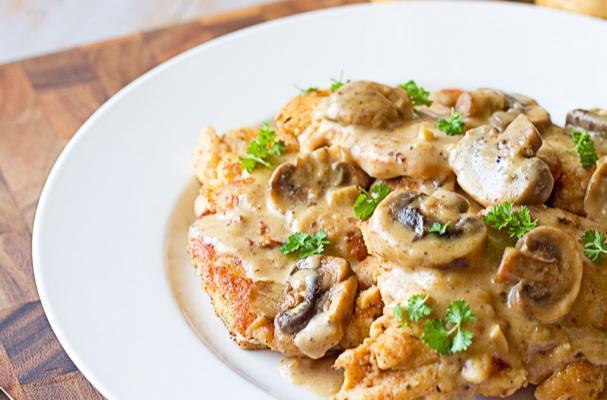 It's that time of year when we round up the best articles, recipes, videos and food news from the last 365 days. Below are the top 20 articles featured on Foodista in 2013 - from delicious recipes and best holiday appetizers to fun birthday cakes and quirky food news. We hope you enjoy! We sure had fun writing them!
5 Best Disney Inspired Birthday Cakes
Photo: Kiddo Cakes

11 Best Sweet & Savory Crepes Recipes
Photo: Tavallai

Must-Have No-Bake Pumpkin Cheesecake
Photo: Cooking Classy

Top 10 Healthy Restaurants in New York City

10 Best Macaroni Salad Recipes
Photo: Janet Hudson

Stunning Wedding Dress Cake
Photo: tewdtkhqtn

5 Greatest Gluten Free Cornbread Recipes
Photo: WhitneyinChicago

Easy Despicable Me Minion Cupcakes

Sweet and Spicy Asian Cucumber Salad
Photo: Eric C B

10 Best Risotto Recipes
Photo: Dominic Hallau

Magician Simon Perro Pours Beer from an iPad
Photo: Foodiggity
Oh, and get great coupons on Foodiggity, too!

10 Easy Holiday Appetizer Recipes

Super Easy 2 Ingredient Fudge
Photo: Daniel Hanson

10 Quick and Easy Dinner Recipes
Photo: The Midnight Baker

Crock Pot Chicken and Dumplings

Infographic: An 8-Minute Digital Detox With Tea
The Art of Tea

10 Delicious and Easy Slow Cooker Recipes

Want more from Foodista? Sign up below!