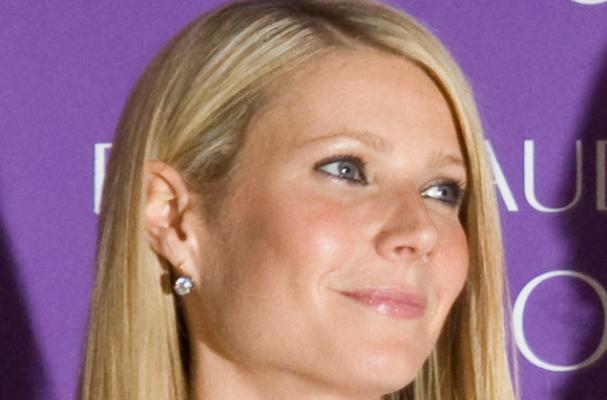 Gwyneth Paltrow is infamous for her adherence to a healthy lifestyle, and she affirmed her commitment to eating wisely at a recent appearance, saying, "I'd rather smoke crack than eat cheese from a can."
Paltrow's blunt declaration took place at Roundhouse Studios as a part of the iTunes Festival last month. During the gig, she also admitted to drinking wine while cooking and indulging in gourmet cheese.
Although expressed in an extreme fashion, Gwyneth Paltrow's fervent dedication to wellness is admirable. Do you think her statement was out of line or dead on?
Image Sources: