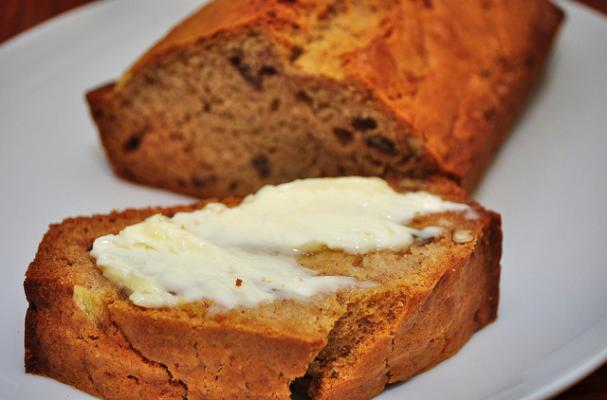 One of my favorite summer time breads, gluten free zucchini bread is healthy, tasty and an excellent way to use up those bushels of garden-fresh zucchini! Packed with fiber, at least two of your daily vegetable servings and possesses some serious bake sale mojo. A family favorite and general crowd pleaser, zucchini bread is a great way to sneak vegetables into your kid's snacks or breakfast, welcome new neighbors or boost a block party!
Classic Zucchini Bread
Extra moist, incredibly tasty and perfect for summer baking.
Whole Grain Zucchini Bread
With dried cherries and sunflower seeds - yum!
Dairy Free Zucchini Bread
Fresh from Gluten Free Goddess, a super tasty recipe using coconut milk!
Classic Vegan Zucchini Bread
Using pecans and apple sauce for a super moist loaf!
Vegan Chocolate Zucchini Bread
Gluten free, dairy free, vegan -- and insanely delicious!
Image Sources: