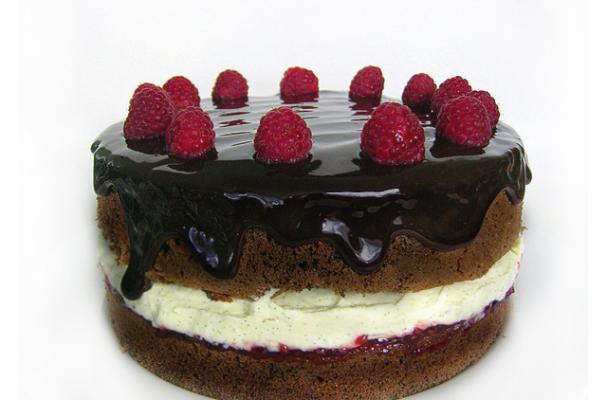 Happy Friday! Looking for fun recipes to try over the weekend? Well here are my top 3 picks of this week, that will be sure to have your family begging for more!
Chocolate Framboise Layer Cake
Choclate cake layered with raspberry-infused homemade whipped cream and fresh berries make this a dessert staple!
Sweet Corn Panna Cotta
A dish that be savory (with fried sage) or sweet (with strawberry) - an absolute must try.
Tomato White Bean Soup
Put autumn's first batch of vegetable stock to good use with this delicious (dairy free/vegan) soup!
Image Sources: