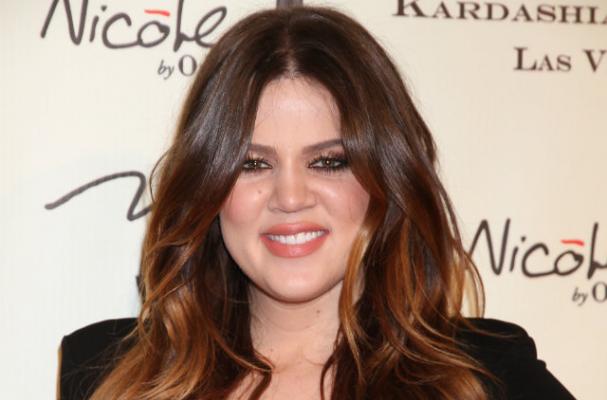 Khloe Kardashian recently stripped down to her bikini on the cover of Life & Style, where she revealed the new diet that helped her lose 20 pounds in 20 days.
"My husband [Lamar Odom] is working out four to six hours a day right now, so I work out with him," Khloe said. "We'll do outside workouts and inside workouts. We're always switching it up, so it's fun.
The couple's trainer, Robbie Davis, says Kardashian has left the comfort food behind in favor of hearty salads.
"She eats mostly fresh fruits and vegetables, with small amounts of lean protein like fish and chicken."
Image Sources: