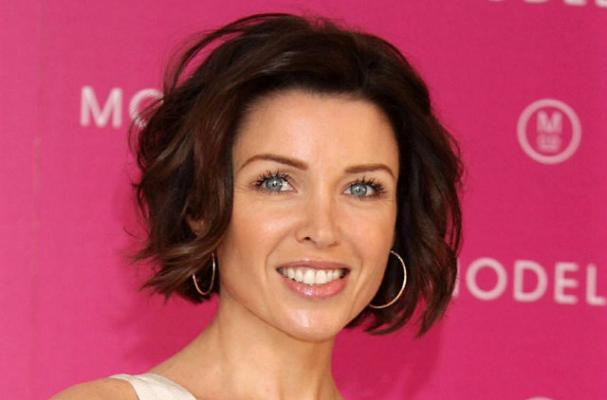 Dannii Minogue has added more carbs to her diet since turning 40, saying eating more rice, bread and pasta will keep her looking youthful.
"It's all about eating carbs in your forties. Not so great for the figure, but you have to for your face," the Australia's Got Talent judge said.
Do you think Minogue's carb diet is working?
Image Sources: