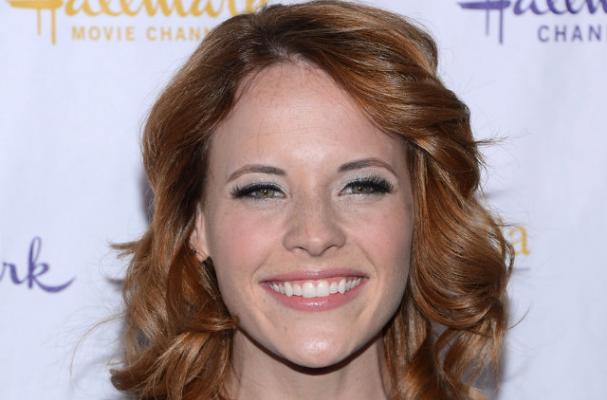 Actress Katie Leclerc is described as an almost vegetarian with a big interest in the benefits of a gluten-free diet. The Switched at Birth star opened up about how going gluten-free helped her nine-year-old nephew with his borderline Asperger's syndrome.
After going gluten and dairy-free for just a week, Leclerc says the family noticed major differences. "It helped with his focus and attention. I was elated."
Leclerc has also started to rid her diet of red meat.
"I eat very little red meat, no pork for about a year and a half now."
Image Sources: