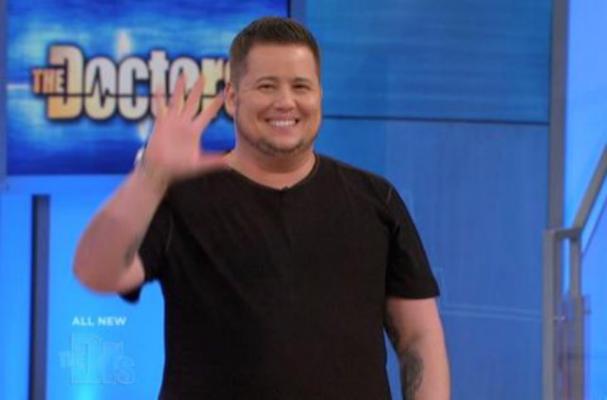 Chaz Bono has recently lost 43 pounds, thanks to a new healthy diet. He went on a mission back in November to drop 50 pounds and has now decided that he would like to lose another 40.
"I've been sticking to a really strict diet. It's not any type of starvation thing," Bono said. "I'm just cutting out a lot of stuff and eating primarily protein and vegetables and fruit."
Bono decided to open up about his health issues on an episode of The Doctors, which forced him to stick to his goals.
Image Sources: