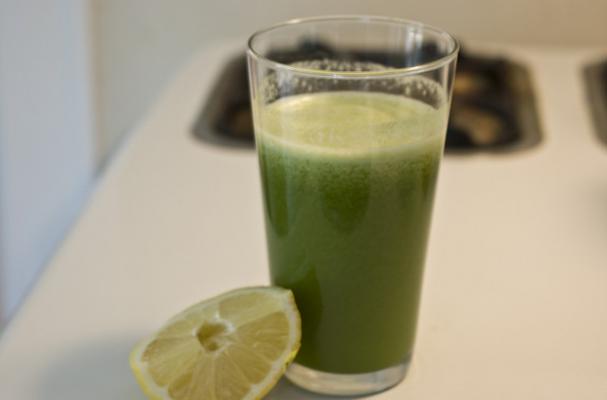 After my juicing cleansing journey (see part one and part two), I was surprised to find myself craving green juice. This was a crucial part of my three day BluePrint Cleanse, and BPC was kind enough to share the recipe from The 3-Day Cleanse, the book by BPC founders Zoe Sakoutis and Erica Huss.
This raw and vegan juice is packed with vitamins, minerals, and pH-balancing chlorophyll. As I discovered during my cleanse, the apple is the crucial part to making this juice palatable, even desirable. Give it a try for a nutrient-rich breakfast or as a pick-me-up later in the day.
Image Sources: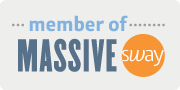 Want more from Foodista? Sign up below!